STARS OF THE ZONE CONVENTION - The Sequel
August 21 and 22, 2004
Floor Photos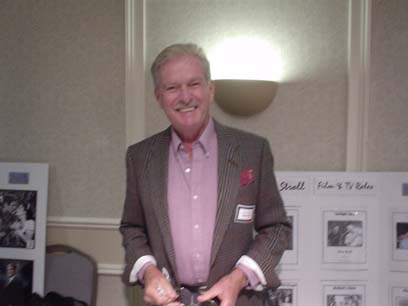 ---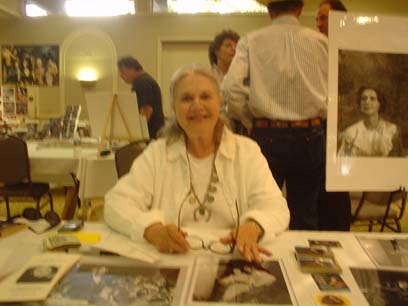 ---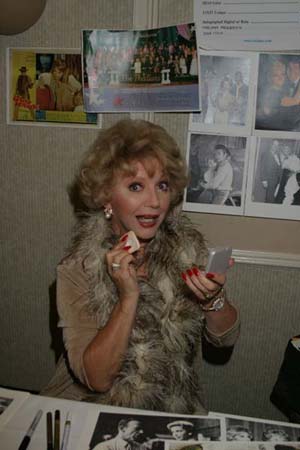 Ruta Lee puts on makeup before heading out the door to a charity event!
---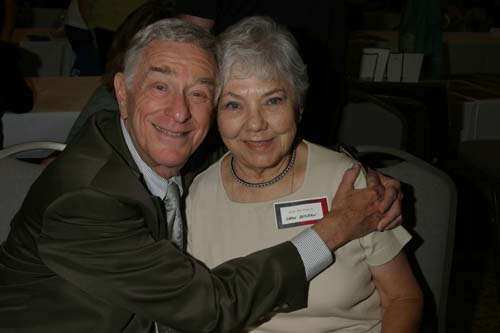 Shelley and Sarah Berman.
---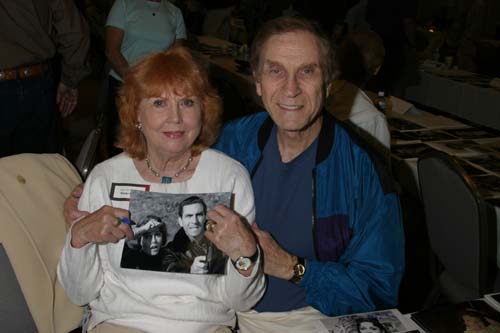 Hazel Court and Peter Mark Richman, co-stars of "The Fear," met here again after many years.
---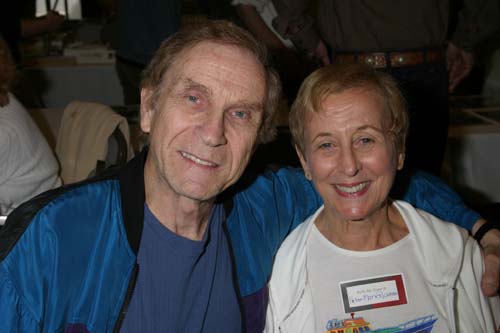 Peter Mark and Helen Richman have five children and have been married for over 50 years. Hard to believe!
---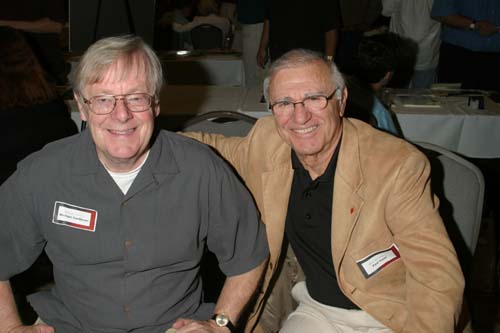 Old friends Mike Vandever and Paul Comi
---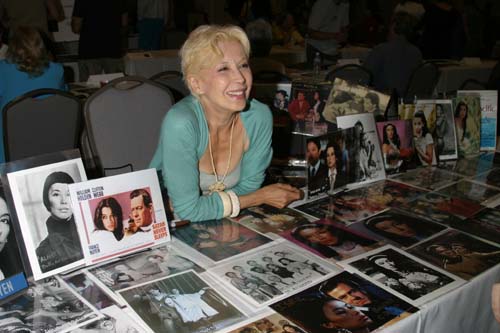 France Nuyen with her massive display of photos! France is best known for her portrayal of Liat in "South Pacific."
---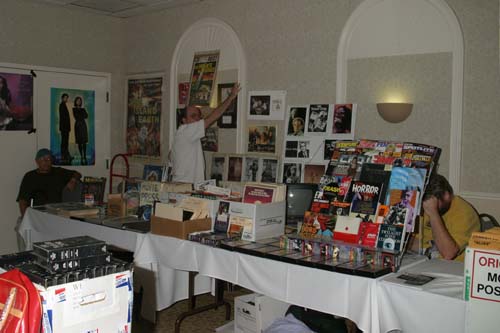 We were lucky to get a few dealers into the show who were generous enough to tote in their complete inventory!
---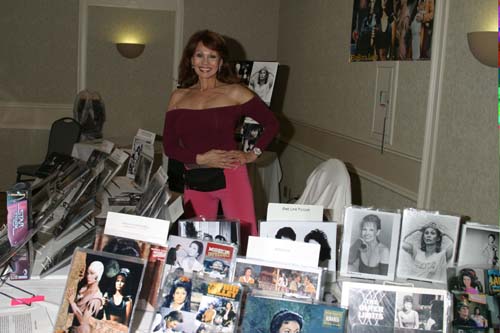 BarBara Luna and her full display of photos!
---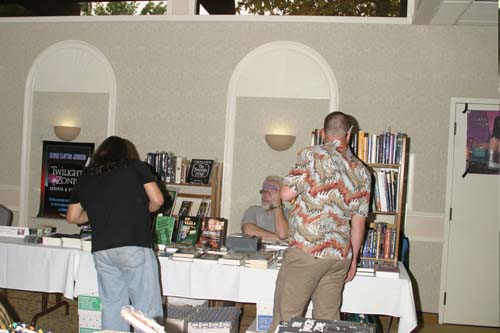 The dealer tables.
Photography by Kathy Hutchins