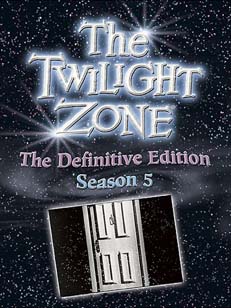 This section of the site deals with various media connected with The Twilight Zone. Information concerning books, DVDs, merchandise, props and other things connected with the 1959-64 series can be found here.
Given the popularity of The Twilight Zone, the emergence of such items as DVDs and props is no surprise. We hope to document such items as they become available.
UPDATE
2 October 2006: We have just added an article concerning the Season One introduction. Click here.