Celebration Dinner
August 24th, 2002 * 6:30 pm
Beverly Garland Holiday Inn
Father Serra Room
* * *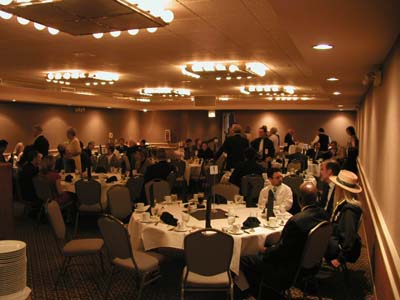 6:30 pm - Opening mixer (cash bar)
7:15 pm - Dinner served
8:15 pm - Introduction of and presentation by George Clayton Johnson---LISTEN!
8:45 pm - Introduction of celebrities by Andrew Szym; 'Hot Mic' encore by Shelley Berman
9:15 pm - Dessert
10:00 pm - Event concludes


Menu
London Broil in Port Wine and Mushroom Sauce
Breast of Chicken Piccata
Filet of Salmon in Dill Sauce
Vegetarian Lasagna

all entrees served with fresh vegetables, potatoes, rolls and butter, coffee/tea

Caesar salad, Marinated tortellini with garlic and pinenuts,
Pasta Primavera salad, Select tossed greens

Assorted desserts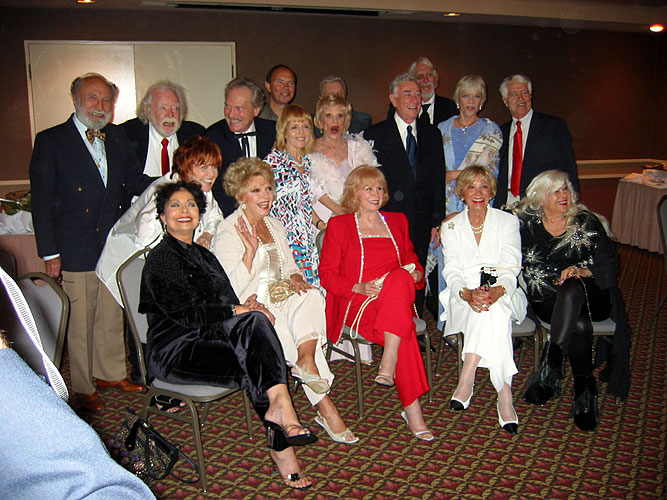 Back row (L to R): Barry Morse, Bill Erwin, H.M. Wynant, Jan Handzlik, Warren Stevens, Robert Sorrells
middle row: Arlene Golonka, Susan Gordon, Jean Carson, Shelley Berman, Anne Francis, Wright King
front row: Arlene Martel, Ruta Lee, Barbara Stuart, Beverly Garland, Gloria Pall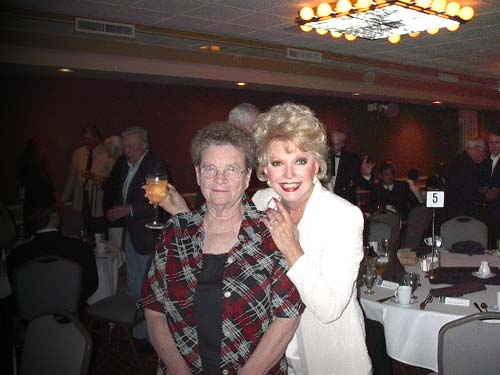 Mrs. Earlene DeVoe (Bill's mom!) with Ruta Lee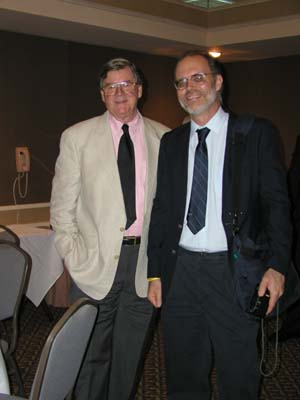 Writers Earl Hamner and Chris Conlon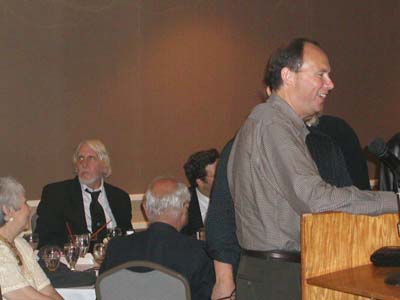 Jan Handzlik (right) co-starred in the film and Broadway versions of
"Auntie Mame" with Rosalind Russell in the late fifties. Since then,
he's gained a place in the American Who's Who as an acclaimed attorney
specializing in white-collar crime.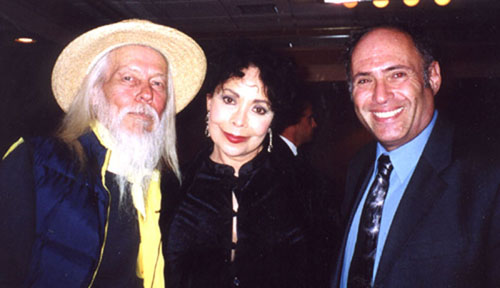 George Clayton Johnson, Arlene Martel, and Herman Darvick.
Herman, an elementary school teacher who shows "Twilight Zone" episodes to
his class regularly, travelled from New York for our Show.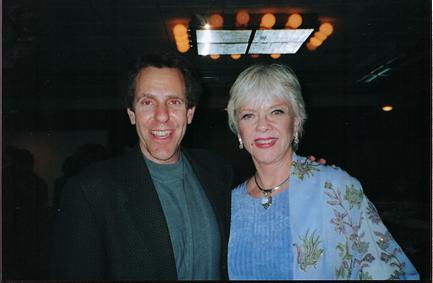 Marc Scott Zicree and Anne Francis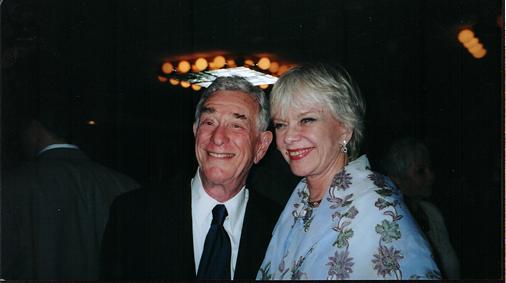 Old friends Anne Francis and Shelley Berman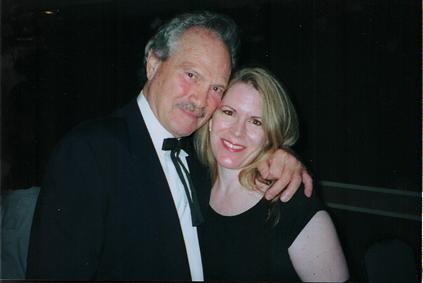 H.M. Wynant makes new friend!